You have sent us so much love and excitement in anticipation of the latest launch in our Fall/Winter 2020 season and now the NEW! trio of instant-pretty products is on its way here!
Introducing your new go-to organic makeup product that heals as it conceals to help you look flawless and radiant any time!
Say Hello To Flawless!
What would be the best match for our Correctors and Concealers when it comes to bringing out your flawless, polished self? Why, our NEW Sheer Radiance Blush of course! Read on to find out about this multitasking favorite of ours and why we think you'll love it too!
GET YOUR GLOW ON
Sheer Radiance Blush
75% Organic | Gluten-Free | Vegan | Cruelty-Free | Free of Nanoparticles, Parabens and Synthetic Chemicals
Time to get that effortless, natural glow with our organic blush. Rich in antioxidants to brighten your complexion and protect skin from sun damage, be the ever-blushing beauty with these healthy shades that bring sheer radiance to your cheeks!
WHY GO ORGANIC?
It is a common practice that many non-organic and natural makeup brands use Carmine (a red dye made from crushed insects) to achieve the pigments in makeup products such as lipstick and blushes. Carmine is also used as a colorant in food and textiles, and has been associated with severe allergic reactions.As we pride ourselves to be a fully cruelty-free and vegan makeup brand, you an rest assured that our products do not contain any crushed insects!
WHY CHOOSE LIHT?
Our blush adds a healthy, natural flush to your complexion while giving it a radiant glow. Your skin will be protected from environmental damage as it is chock full of ingredients that are rich in natural antioxidants from Rosemary, Oregano and Thyme extract.
Gone are the days where organic makeup products fall short in delivering pigmented color. With our Sheer Radiance Blush, a little goes a long way so you won't have to pile on layer upon layer just to get a natural flush on your cheeks!
Key Ingredients:
Jojoba Oil – Regulates sebum production as it deeply moisturizes and soothes skin
Oregano Extract – Natural anti-inflammatory to help with swelling and sensitive skin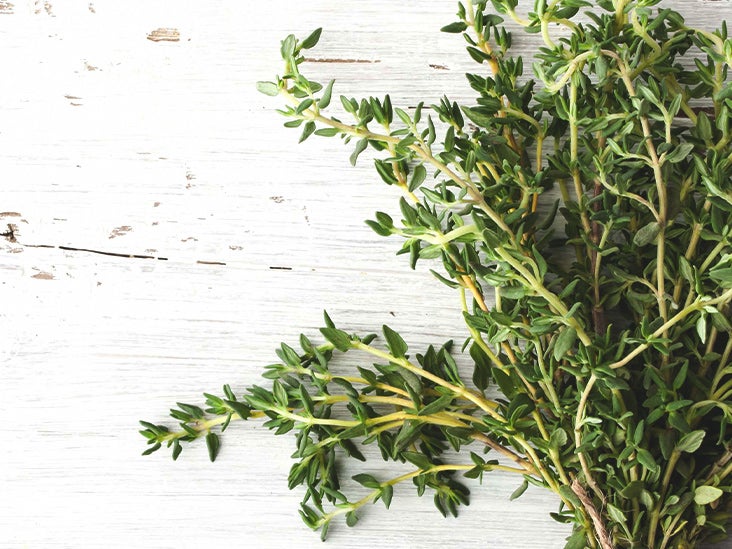 Thyme Extract – High in antioxidants which slows down the aging process and gives skin a healthy glow
Rosemary Extract – Protects skin cells from damage due to free radicals and exposure to the sun
We are super excited for you to give these babies a go! Follow us on Facebook and Instagram to be the first to know when we launch next week! Available only at Liht Organics!
xoxo
The Liht Team