21 May, 2021
It's fine to splurge in the name of beauty. This new range of makeup and skincare drops are definitely to be eyed on
Money may not buy happiness, but having good skin definitely can. To achieve that, you know what you need to do. Never underestimate the restorative powers of a proper skincare and makeup regime; the right vanity products can work wonders for your skin. Here's our list of the latest in the worlds of skincare and makeup, from serums and eye creams to concealers and lipsticks.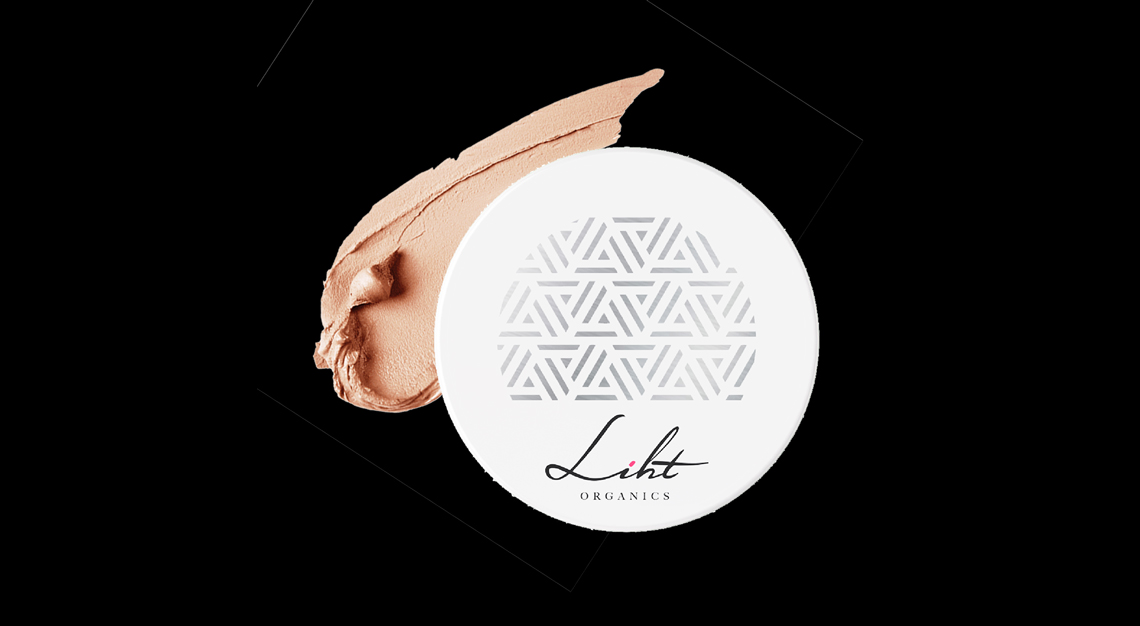 Liht Organics
What is it: Flawless Face Concealer
Singapore's very own organic makeup brand, Liht Organics, has just announced that it's the first to enter the Middle East market during the pandemic, after successfully establishing a partnership with the Royal Family of Bahrain. The brand's Flawless Face Concealer, in particular, should be part of your holy grail vanity products. It is rich in vitamin E, cocoa seed butter, organic coconut, castor seed, and jojoba seed oil, helping to cover dark circles, heal blemishes and nourish the skin whilst keeping it flawlessly dewy.
Full article here.